Reserved Kittens
Reserved Kittens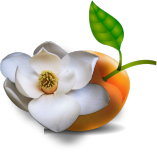 Reserved List
  ( Deposit Given) 
Update 07-06-20
Pat B
 First Pick
Seal Bicolor
Male
07-27-20 Litter
Deposit Received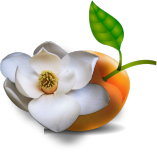 Teri R
Blue Bicolor
"Milo"
Male
 06/10/20 Litter
Deposit received
Reserved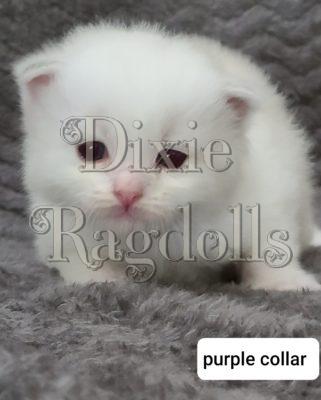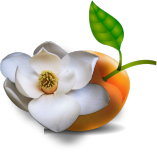 Perpetua R
Blue Mitted
"Gi-Ko"
Male
 06/10/20 Litter 
Deposit received
Reserved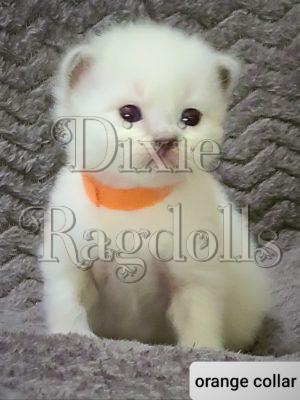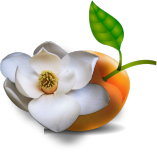 Regina
Blue Mitted Lynx
"Selene"
Female
 06/10/20 Litter
Deposit received
Reserved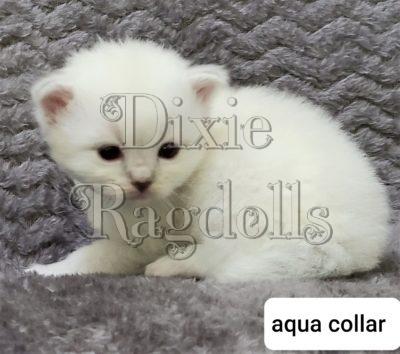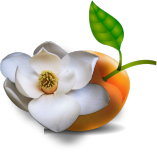 Melissa S
Blue Bicolor Lynx
Female
 06/10/20 Litter
Deposit received
Reserved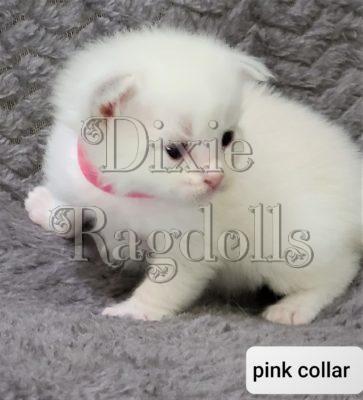 Debbie M

 
Female
"Abby"
Litter 06/10/20
Deposit Received
Reserved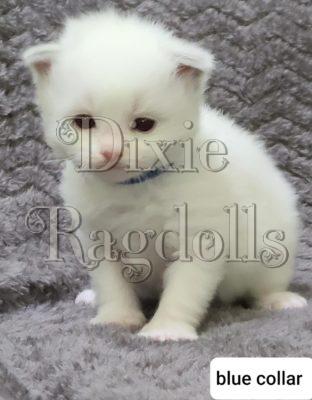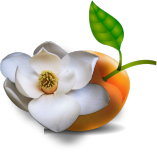 Reed B
 First Pick Mink
Litter 07/01/20
No Gender preferred
Deposit Received
Contacted 07-01-20

Bobbi B
First Pick 
Male
Litter 06/24/20
or 07/01/20
Deposit Received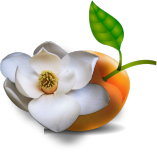 Wish List
(No Deposit Given)
Please understand that the people
with deposits (Listed above)
will have priority over our wish list.
Update 07-06-20
Katie C
Male or Female
Next litter
****
Matt C
Female
Seal Point
*****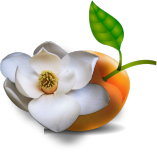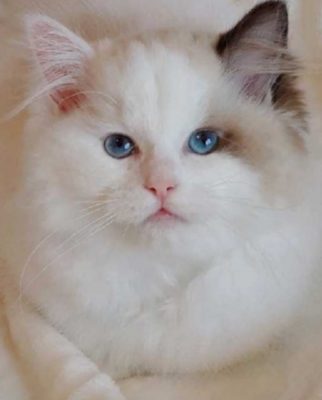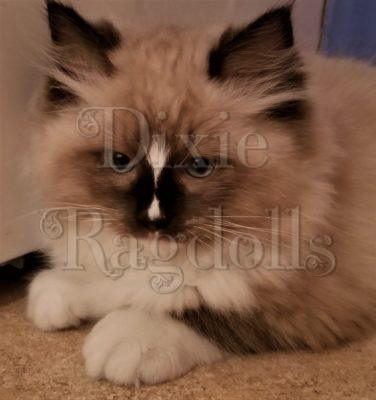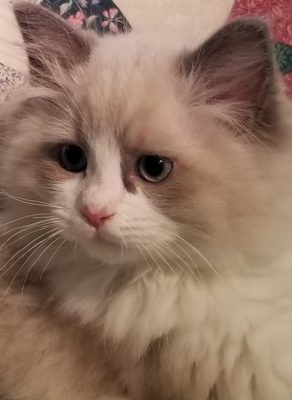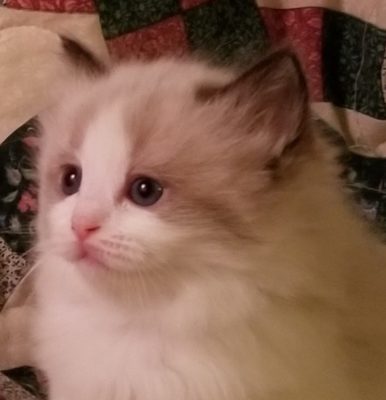 Above kittens have been adopted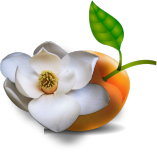 Note: All photo's are of my own Ragdolls Cats and Kittens. 
Please give us a call for our litters that are now available!!
Call – 321-383-4808