Our Queens

All of our breeding cats are DNA tested for HCM from U.C.-Davis, as well as screened regularly for heart disease, kidney disease, Felv, FIP, FIV, and internal/external parasites.
Queen Fern of Dixie Rags
Fern is a seal mitted Ragdoll with beautiful blue eyes
Please contact us for information
 Litter born 09-01-18!!
kittens available

Queen Whisper of DixieRags
Whisper is a seal point Ragdoll, with Beautiful Blue Eyes
 

Whisper had her litter 07-31-18
2 Kittens Left!!
***************
 

Queen Mystery of DixieRags
Mystery is a Black Solid 
She is a very loving Queen and she loves to cuddle all the time
Upcoming litter Fall 2018
*******************
Queen Princess of DixieRags
Princess is a beautiful addition to our cattery
Cuddly, floppy and such a lady
We are looking forward to her first litter this winter 2018
*****************
Queen Hannah of DixieRags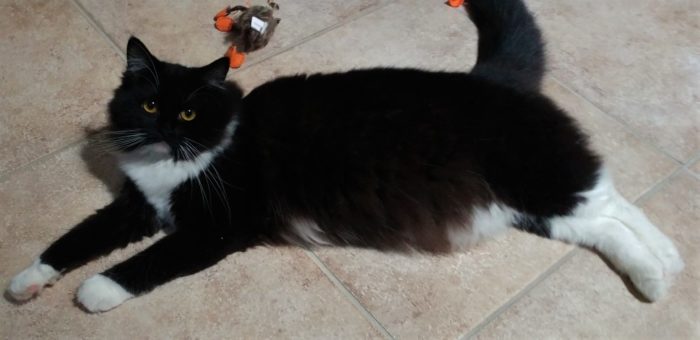 Hannah is a beautiful Black Solid Mitted
She loves to give kisses and wants to be by your side
She has 2 kittens available at this time! born 07-14-2018
*******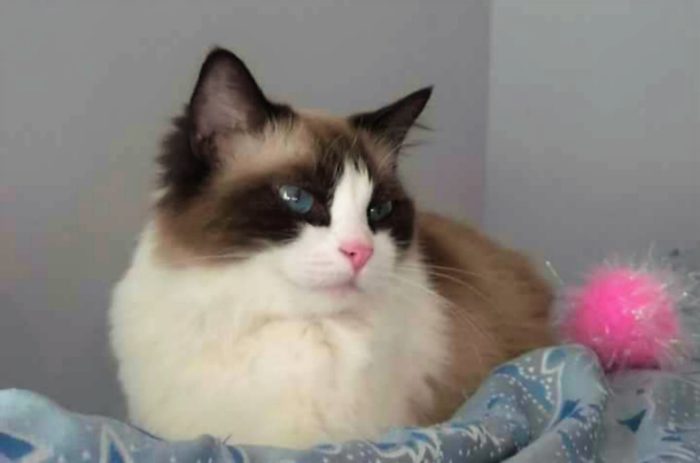 Queen Annie Beautiful
Seal Bicolor
We have 2 Kittens left for her July Litter
 International Grand Champion Pedigree