Welcome to Dixie Ragdolls!!


Next Litter Due
Due 09-27-20
Taking 2 Deposits now!
Please call us before leaving a deposit
321-383-4808
Supreme Champion
Bloodlines!
They will produce
 Traditional, Minks
  Seal Points 
Assorted patterns
The Prices for Pet
Quality Kittens
from this litter
will be from
$2295.00 – $2595.00
Call Today for more information
321-383-4808


Our Kitten prices 
include Spay/Neuter
Florida Health Certificate
All Vaccines and wormings up to date
Feline Leukemia Negative
FIV Negative
HW Negative
UC Davis Lab reports 
 HCM -/-  PKD1 -/-
Written Health Guarantee
TICA Registration papers
Kittens are priced according to the Quality, Pattern and Color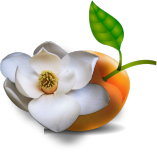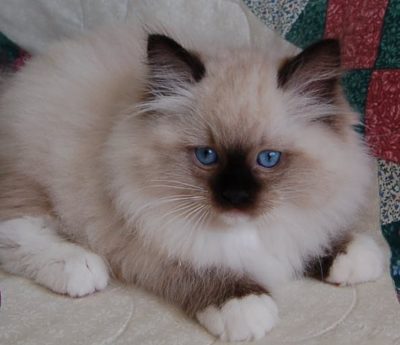 Above kitten is not available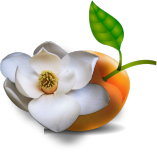 Please call
before making a deposit
321-383-4808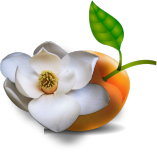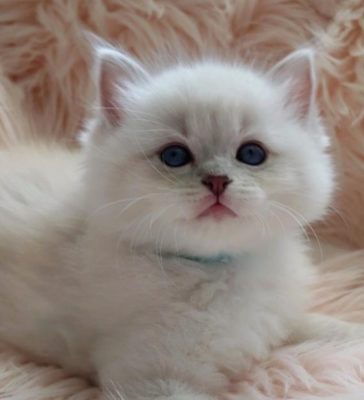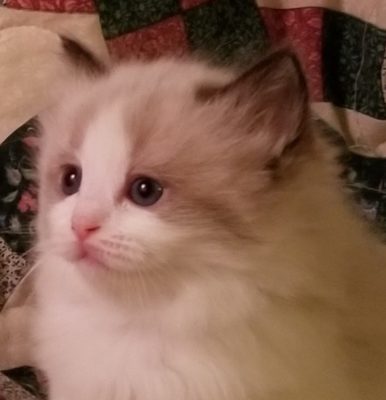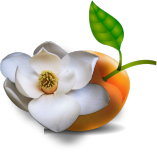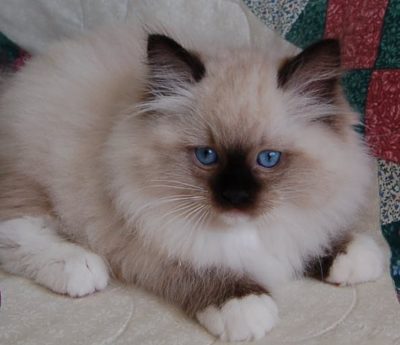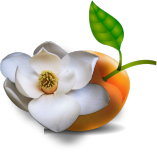 Please call
For more information
***
  Please enjoy our video's of past kittens
*****
Kittens in video's have been adopted
 

Dixie Ragdoll Kitten Playing!!
They are just so Lovable!!
 

***********************************************
Reserve your beautiful Ragdoll Kitten Today!!

---
Welcome to Dixie Ragdolls
Our kittens are socialized on a daily basis with our Family.
Dixie Ragdolls is a TICA Registered Cattery
We sell Beautiful, Healthy "pet" kittens to loving homes!
We do ship kittens, but never use cargo as a method of delivery. We do offer shipping by Courier service for an additional fee. This is the best way for our kittens to come home to you, since they will fly in the cabin of the plane. Of course you are more then welcome to fly into Daytona Beach International Airport, and we will meet you in the lobby for pick up.
( Please contact us regarding Courier service and shipment charges BEFORE making a deposit
Kittens will be released to go home between 11-14 weeks of age
or when our Veterinarian feels they are ready to leave for there new home.
They will be Spayed or Neutered before leaving us. NO EXCEPTIONS!!
Who We Are
Dixie Ragdolls is a small TICA registered, in-home, Ragdoll breeder
We raise beautiful blue eyed Traditionals, aqua eyed Minks, golden green eyed Sepias
 Solid Ragdoll kittens with  eye color ranging from a bright gold to green.
Our Ragdoll kittens are  Registered with TICA, Lovingly raised in our home, & Well socialized.
All of our Queens and King are tested for HCM and PKD1 either through
testing by UC Davis or by parentage
Our cattery is FeLV / FIV free.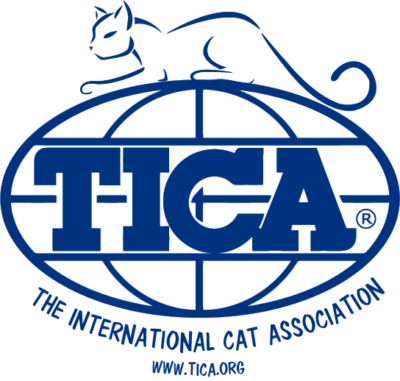 For the health, safety and privacy of our family, cats and kittens, we no longer offer visits to our home.
We thank you for your understanding.
We are always happy to keep you informed of your new kitten by updated photos
*****************
WE RESERVE THE RIGHT, at our sole discretion and without penalty, to refuse to place a kitten in a home at any time, if we feel it's not in it's best interest of our kittens. If a deposit had been received, it would then be promptly refunded.
Note: All photo's are of my own Ragdolls Cats and Kittens.   

Ragdoll Kittens; Ragdoll Kittens for Sale; Ragdoll Breeders in AL, AR, AZ, CA, CO, CT, DE, DC, FL, GA, HI, ID, IL, ID, IA, KS, KY, LA, MA, ME, MD, MI, MN, MS, MO, MT, NE, NC, NV, NH, NY, NJ, ND, OH, OK, OR, PA, RI, SC, SD, TN, TX, UT, VT, VA, WA, WV, WI, WY; Ragdoll Cat Breeders; Traditional Ragdoll Kittens; Seal Bicolor Ragdoll Kittens; Seal Mitted Ragdoll Kittens; Blue Bicolor Ragdoll Kittens; Blue Mitted Ragdoll Kittens; Lynx Ragdoll Kittens, Seal Lynx Ragdoll Kittens, Blue Lynx Ragdoll Kittens; Ragdoll Kittens for Sale in  AL, AR, AZ, CA, CO, CT, DE, DC, FL, GA, HI, ID, IL, ID, IA, KS, KY, LA, MA, ME, MD, MI, MN, MS, MO, MT, NE, NC, NV, NH, NY, NJ, ND, OH, OK, OR, PA, RI, SC, SD, TN, TX, UT, VT, VA, WA, WV, WI, WY; Ragdoll Kittens for sale in Alabama; Ragdoll Kittens for sale in Arizona; Ragdoll Kittens for sale in Arkansas; Ragdoll Kittens for sale in California; Ragdoll Kittens for sale in Colorado; Ragdoll Kittens for sale in Connecticut; Ragdoll Kittens for sale in Delaware; Ragdoll Kittens for sale in Florida; Ragdoll Kittens for sale in Georgia; Ragdoll Kittens for sale in Hawaii; Ragdoll Kittens for sale in Idaho; Ragdoll Kittens for sale in Illinois; Ragdoll Kittens for sale in Indiana; Ragdoll Kittens for sale in Iowa; Ragdoll Kittens for sale in Kansas; Ragdoll Kittens for sale in Kentucky; Ragdoll Kittens for sale in Louisiana; Ragdoll Kittens for sale in Maine; Ragdoll Kittens for sale in Maryland; Ragdoll Kittens for sale in Massachusetts; Ragdoll Kittens for sale in Michigan; Ragdoll Kittens for sale in Minnesota; Ragdoll Kittens for sale in Mississippi; Ragdoll Kittens for sale in Missouri; Ragdoll Kittens for sale in Montana; Ragdoll Kittens for sale in Nebraska; Ragdoll Kittens for sale in Nevada; Ragdoll Kittens for sale in New Hampshire; Ragdoll Kittens for sale in New Jersey; Ragdoll Kittens for sale in New Mexico; Ragdoll Kittens for sale in New York; Ragdoll Kittens for sale in North Carolina; Ragdoll Kittens for sale in North Dakota; Ragdoll Kittens for sale in Ohio; Ragdoll Kittens for sale in Oklahoma; Ragdoll Kittens for sale in Oregon; Ragdoll Kittens for sale in Pennsylvania; Ragdoll Kittens for sale in Rhode Island; Ragdoll Kittens for sale in South Carolina; Ragdoll Kittens for sale in South Dakota; Ragdoll Kittens for sale in Tennessee; Ragdoll Kittens for sale in Texas; Ragdoll Kittens for sale in Utah; Ragdoll Kittens for sale in Vermont; Ragdoll Kittens for sale in Virginia; Ragdoll Kittens for sale in Washington; Ragdoll Kittens for sale in West Virginia; Ragdoll Kittens for sale in Wisconsin; Ragdoll Kittens for sale in Wyoming